There are those who consider that summer is not complete if it is not enjoyed under the sun and in front of the sea. Whether with family or friends, for relaxation or adventure, the Mexican territory has some of the best beaches in the world. From north to south, destinations such as Los Cabos, Playa del Carmen, and Zihuatanejo are excellent alternatives to enjoy the next vacation. Here we share some characteristic activities of each one so that you can choose your ideal destination.
1. LOS CABOS, BAJA CALIFORNIA SUR
It is one of the most important and exclusive destinations in our country. Its natural diversity is unique in the world, as it combines the desert with the tropical nature of its beaches and the spectacular nature represented by the iconic Arch in Cabo San Lucas, a place where the Sea of ​​Cortez and the Pacific Ocean meet.
What to do in Los Cabos?
Here you can do endless activities and have outdoor experiences, either by land or by sea. Whale watching stands out during the months of December to March. For those who like diving, touring the largest coral reef in the Gulf of California will be an experience, as the Sea of ​​Cortez has marine species that are not found anywhere else in the world. Those who prefer surfing find Los Cabos waves to be the ideal place for both beginners and advanced riders. Snorkeling is another of the favorite activities of travelers because it offers the opportunity to appreciate more than 300 species of fish.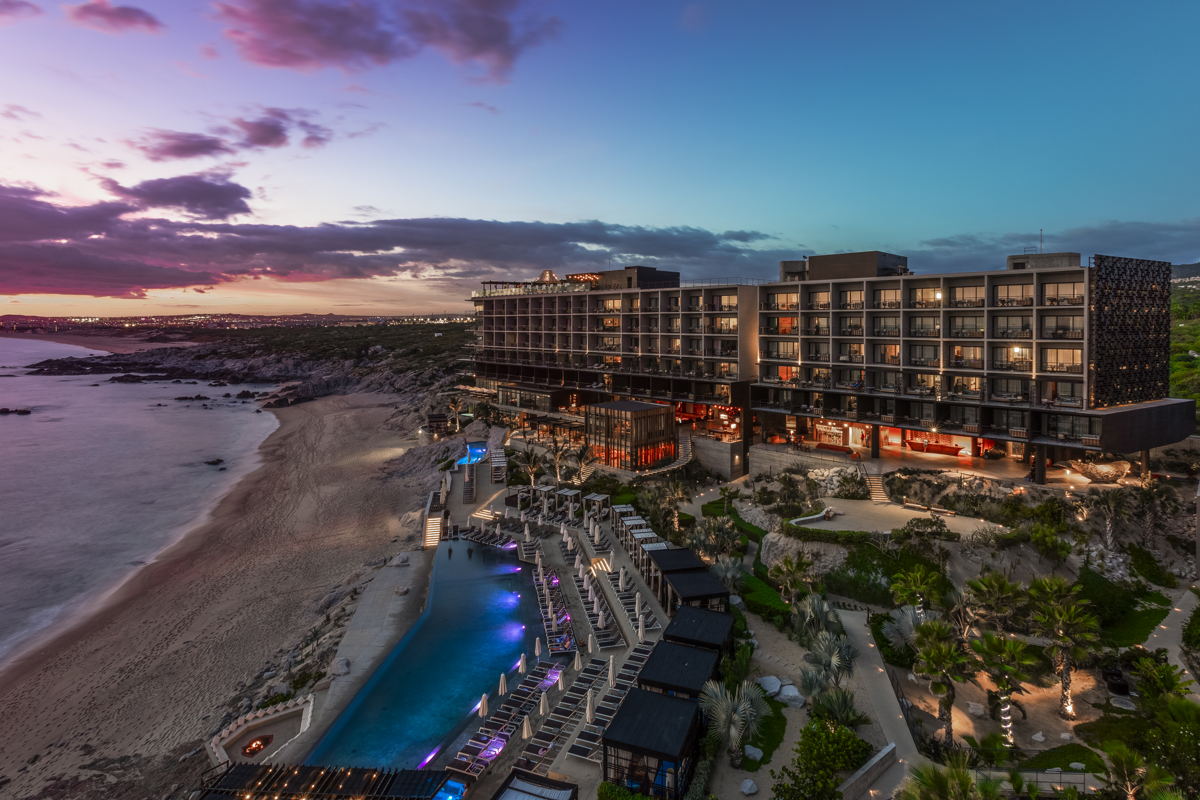 Gastronomy and entertainment
The destination's sophistication and exclusivity is found in its variety of luxury resorts and lifestyle activities, such as those offered by  The Cape, a Thompson Hotel, which stands out for its personalized service and the unparalleled views of El Arco from each of its rooms. . Three hot spots in Los Cabos are  Sunken Bar, Manta and The Rooftop.  The first has just opened and offers an innovative menu with signature dishes and cocktails. This culinary offer was designed by chef  Víctor Garrido And some of that place's must-sees are the Baja style grilled giant oysters with herbs and Grana Padano cheese, BBQ shrimp, the beef rib sandwich and mac & cheese or a delicious guava pie. As for cocktails, creations such as New Mex, made with tequila, Kahlúa, Ancho Reyes, and angostura bitters or Baja Coffee mixed with vodka with Damiana liqueur, espresso, tonic, and cinnamon; It should be noted that the musical curatorship at Sunken Bar is carried out by Capri, a world-renowned music producer, who has collaborated with artists such as Gustavo Cerati, León Larregui and Natalia Lafourcade. On the other hand, Manta offers a gastronomic experience designed by chef  Enrique Olvera, which makes it the hotel's flagship restaurant with a spectacular view of El Arco, from which you can enjoy the best sunsets in Cabo and dishes designed by one of the greatest representatives of Mexican cuisine, its menu finds inspiration in the Desert elegance, Peruvian and Japanese Pacific influences are also expressed in each dish. According to chef Olvera, Manta's activity never ceases to be "self-critical and oriented towards doing things better". The must-sees on the menu are: the suckling pig in steamed Chinese bun, cilantro and habanero, the sea urchin toast, bass and macha sauce, or the roasted sweet potato with a bed of almond mole and for dessert the tres leches cake with black cherry ice cream and finally  The Rooftop, a bar and lounge where you can enjoy idyllic sunsets on a large illuminated terrace, outdoors, here it is perfect to enjoy an afternoon accompanied by a variety of craft beers from the area.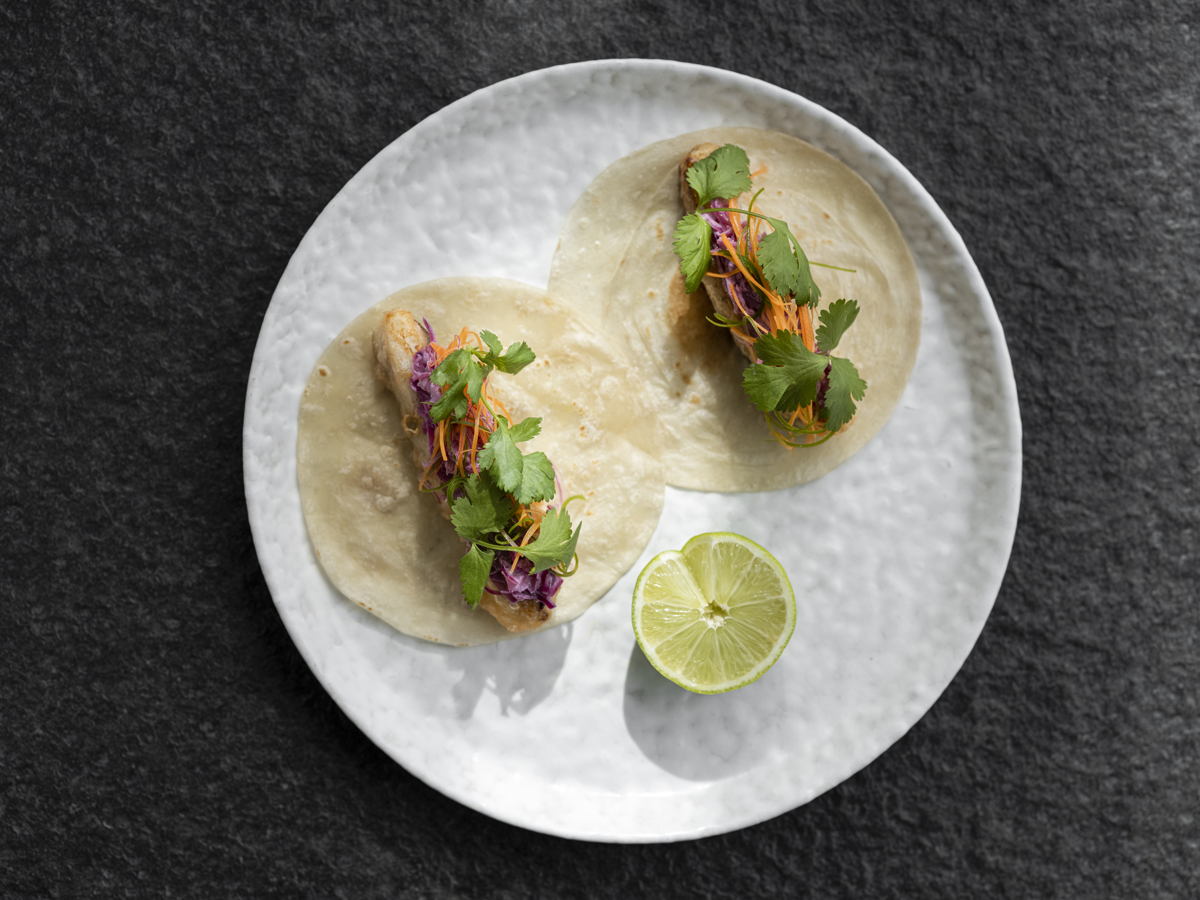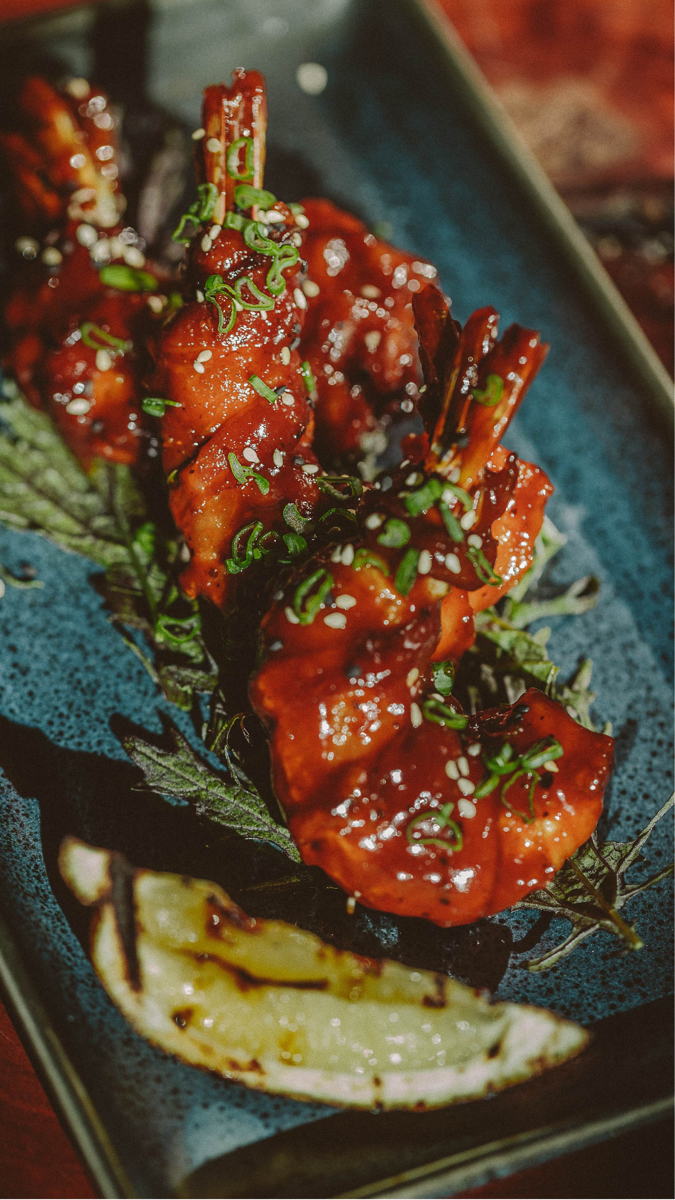 It should be noted that The Cape, a Thompson Hotel, combines current Mexico with the American tradition on the beach, this happens at  The Ledge, the perfect restaurant for breakfast from rich pancakes and eggs with hash potatoes to the iconic French bread, it also offers a Sunday brunch from 9:00 am to 2:00 pm; Dishes such as fresh ceviches and octopus tacos are also part of the menu.
2. IXTAPA, ZIHUATANEJO
Renowned for its beautiful beaches and the wide variety of activities for its visitors, this destination is perfect for those who want a pleasant vacation in a relaxed atmosphere. All this coupled with its beautiful sunsets has made it the recipient of multiple recognitions as "Leading Destination in Mexico 2020", according to the World Travel Awards. Here visitors will have the opportunity to be in contact with nature and walk the traditional streets of downtown Ixtapa.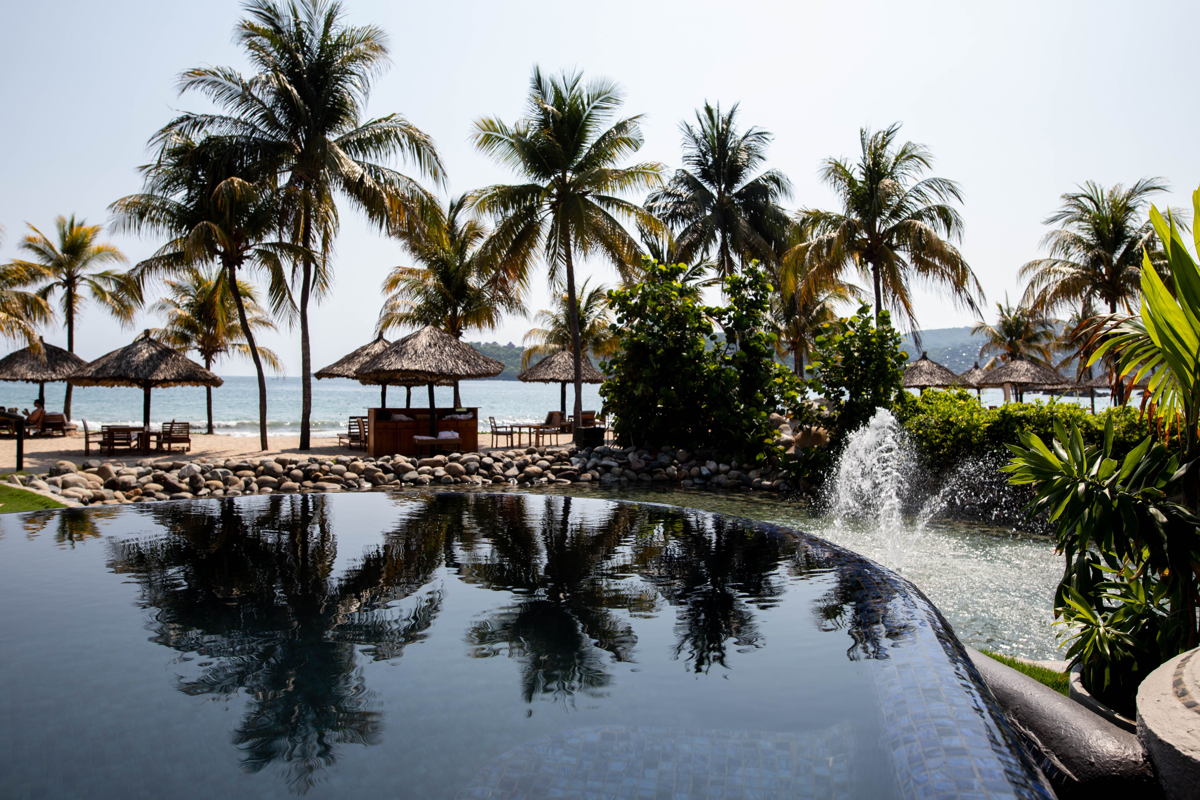 What to do in Zihuatanejo?
Among the activities under the sun, some stand out such as sport fishing, which is a tradition thanks to its abundant variety of fish; escape from the routine on one of its golf courses; and for surfing riders, breaking the waves on the beaches of Ixtapa, Zihuatanejo, which has hosted several international surfing events. Diving and snorkeling cannot be missed, since this destination has reefs such as Manzanillo Beach, which is an underwater paradise for those who wish to practice these activities.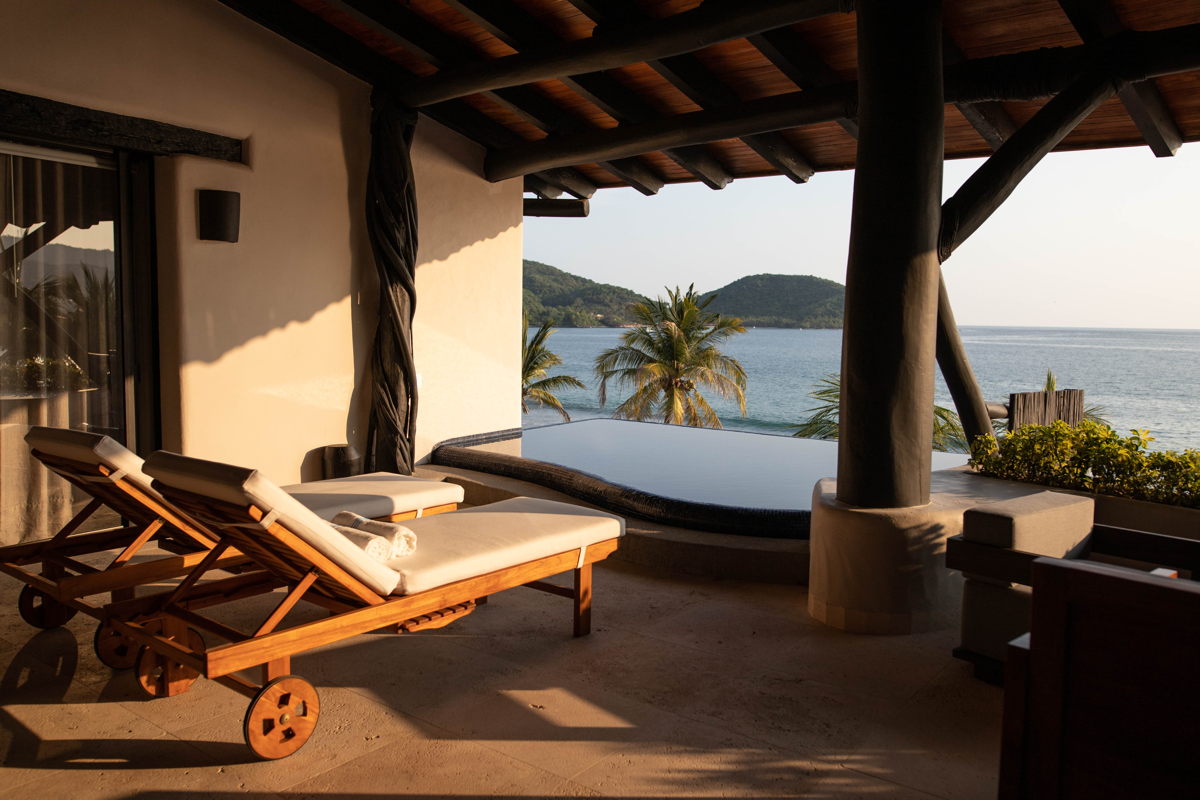 Gastronomy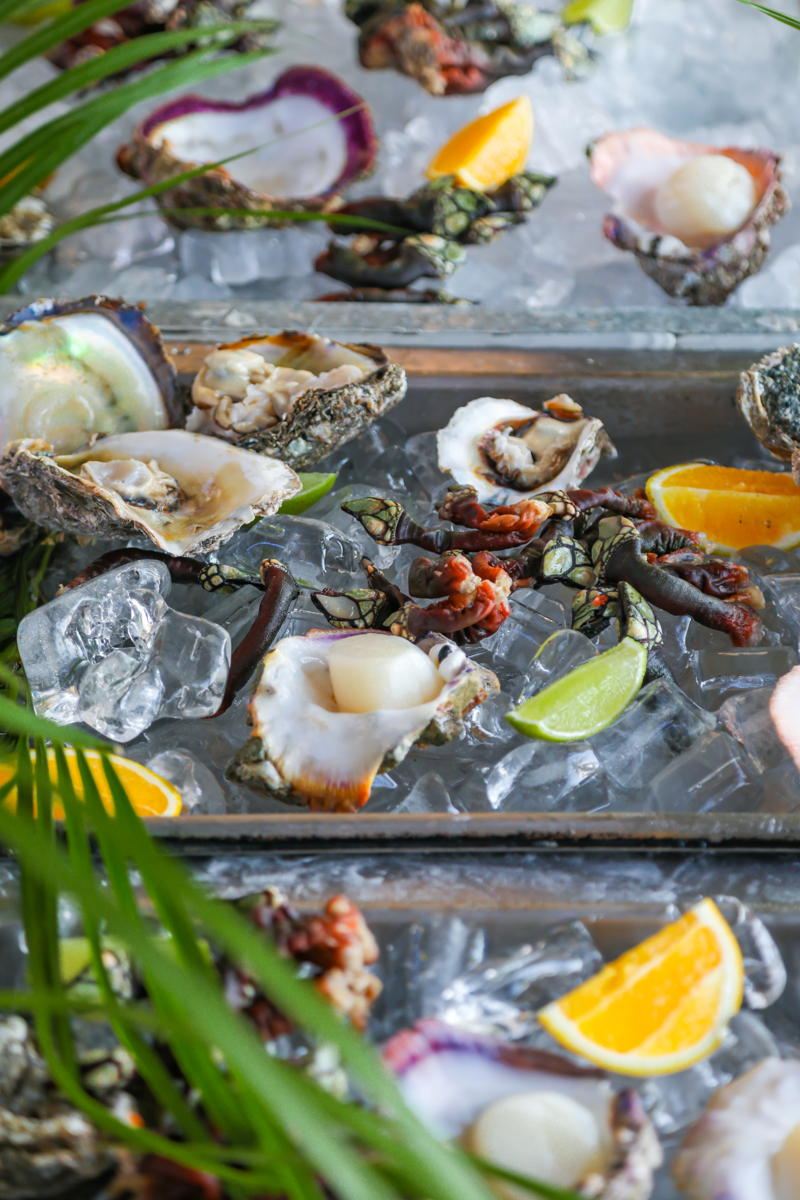 A new culinary wave is brewing in Zihuatanejo that mixes traditional flavors with an innovative approach, which has placed it in the sights of foodies at heart. Thompson Zihuatanejo's gastronomic proposal deserves a separate mention, as  Ceniza,  HAO, and  La Marisquería surprise local and foreign palates with three different cooking concepts by chef Miguel Baltazar. Ash integrates cooking techniques that pay homage to indigenous cultures with local, sustainable ingredients and a contemporary perspective; It also has signature cocktails and a wine bar. HAO, which means "wave of the sea" in Nahuatl, is a casual concept restaurant and beach club with tropicalized dishes, such as eggs Benedict with local crab and guajillo hollandaise sauce, to offer a fresh and original flavor.
And  La Marisquería, a  pop up  that specializes in fresh seafood and drinks to enjoy on the beach.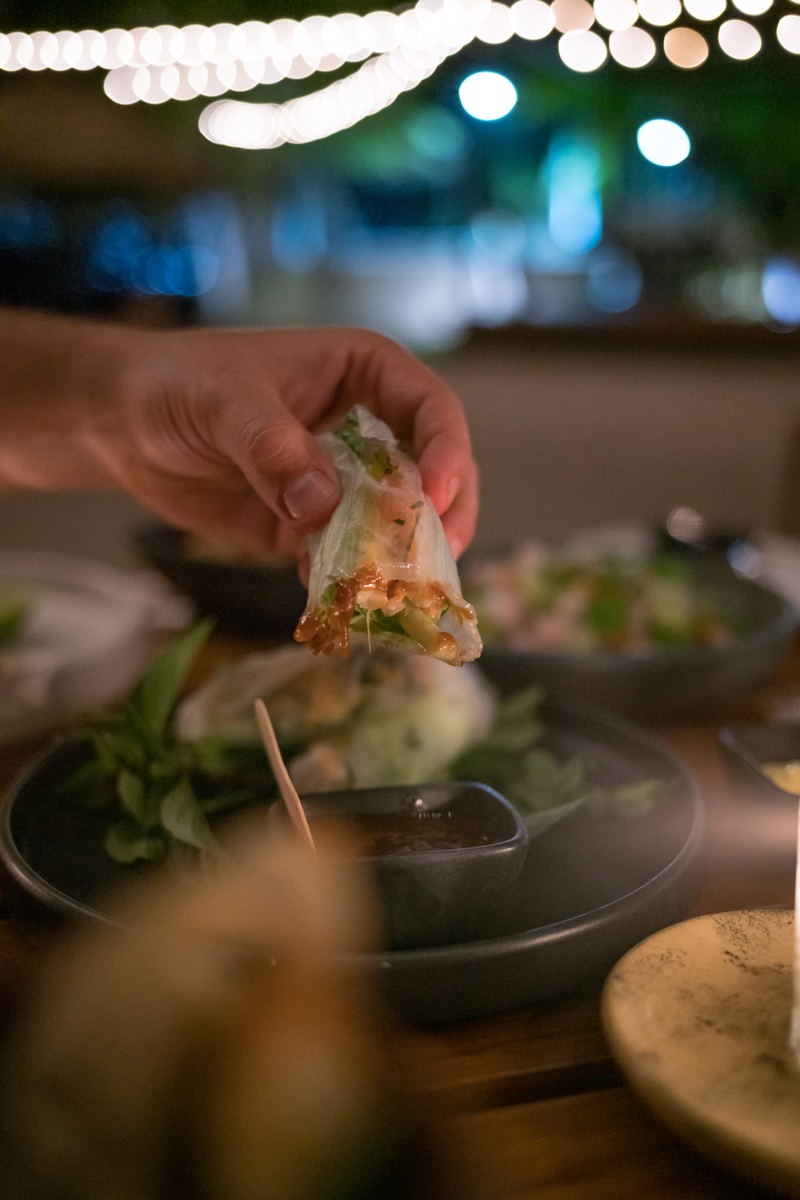 Those wishing to test their culinary skills can do so at the hands of chef Baltazar, who will take them on a culinary tour of local markets to buy the necessary ingredients for a  cooking class.
3. PLAYA DEL CARMEN
Without a doubt, Playa del Carmen is one of the favorite destinations to escape from the city and recharge on its soft white sands to appreciate the calm turquoise waves. The beaches of the Caribbean please even the tastes of the most demanding travelers, since it has a wide cultural, gastronomic, recreational, and accommodation offer, making it a spot to which you always dream of returning.

What to do in Playa del Carmen?
Enjoying a day in the sun, walking along its iconic Fifth Avenue, one of the most famous streets in the Riviera Maya thanks to its offer of bars, restaurants and shopping centers, are some of the attractions that this destination has. What its visitors love is that you can have a totally relaxing escape or a fun experience with a vibrant night scene (or a combination of both).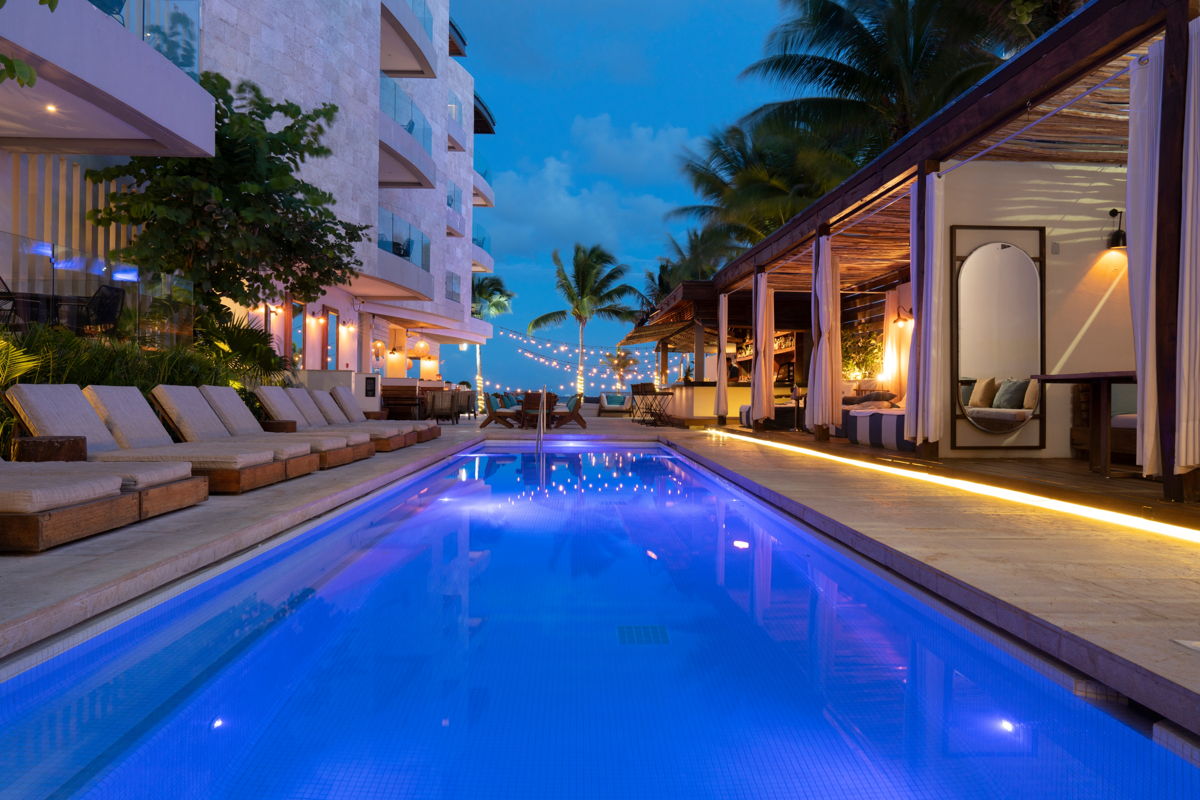 Visitors can also enjoy contact with nature with all kinds of water and adventure activities. Something that makes this destination unique is the opportunity to visit the cenotes found in the region and archaeological sites such as Tulum, Akumal, Chichén Itzá or Cobá, places that are home to Mayan ruins and wonders of the world.

Source: damente.com