Tuxtla Gutiérrez, Chiapas.- The Office of the Attorney General of the State (FGE), through the Office of the Prosecutor Against Forced Disappearance of Persons and that Committed by Individuals, managed to locate in the state of Puebla, a male person, originally Estonia, who was reported as missing.
Derived from the investigation and intelligence work, the telephone line of the non-located person, named Karl "N", was analyzed, establishing that he arrived in the city of Tuxtla Gutiérrez on March 6, 2021, is located in downtown Puebla on March 7, 2021.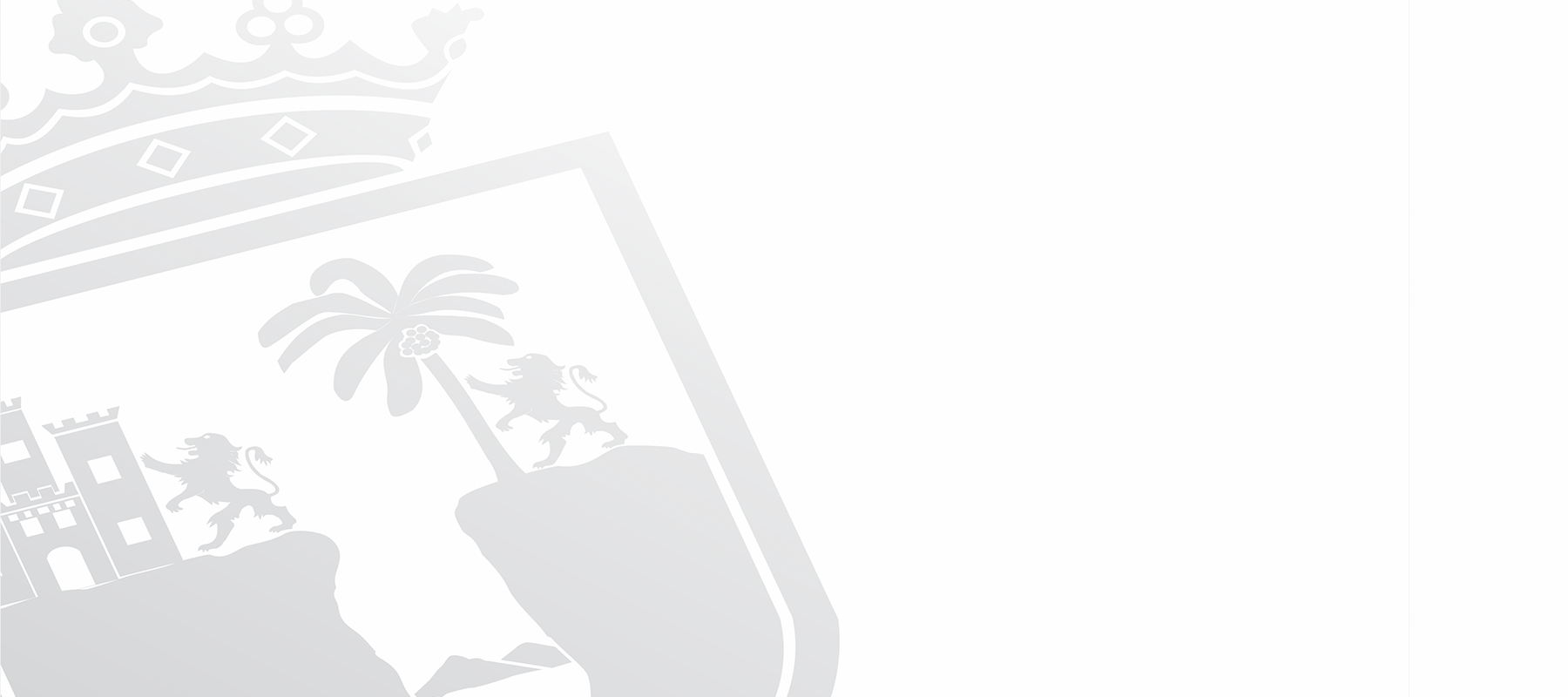 After an exchange of information with the Puebla authorities, Karl "N" was found safe and sound, in the Migration Station of the National Institute of Migration of that state, where he was admitted due to the lack of documents proving his legal stay in Mexico.
The Puebla authorities notified the Consulate of Estonia and Karl "N", will be heading back home.
The relatives of Karl "N" thanked the Attorney General of the State of Chiapas for their timely intervention to find the whereabouts of their son.
The State Attorney General's Office reaffirms its commitment to citizens to guarantee security and the rule of law in Chiapas
Source: fge.chiapas.gob.mx