Mazatlan.- Neither Dolphins nor names of any animals will the professional soccer team of Mazatlan use, it will be Mazatlán FC, very European-style as was rumored.
With an investment of 750 million pesos, the stadium at the height of the maximum circuit of Mexican football, was built by the State Government, headed by Quirino Ordaz Coppel.
The idea was to give Mazatlán a 1st class team and national and international franchise.
Local businessmen are said to have joined to find a franchise and found it in Monarcas, who has had problems maintaining stable management in Morelia, now more because of the economic problems caused by the health contingency.
Grupo Salinas, the owner of Monarcas Morelia, chose to leave after almost 25 years and only one league title was achieved.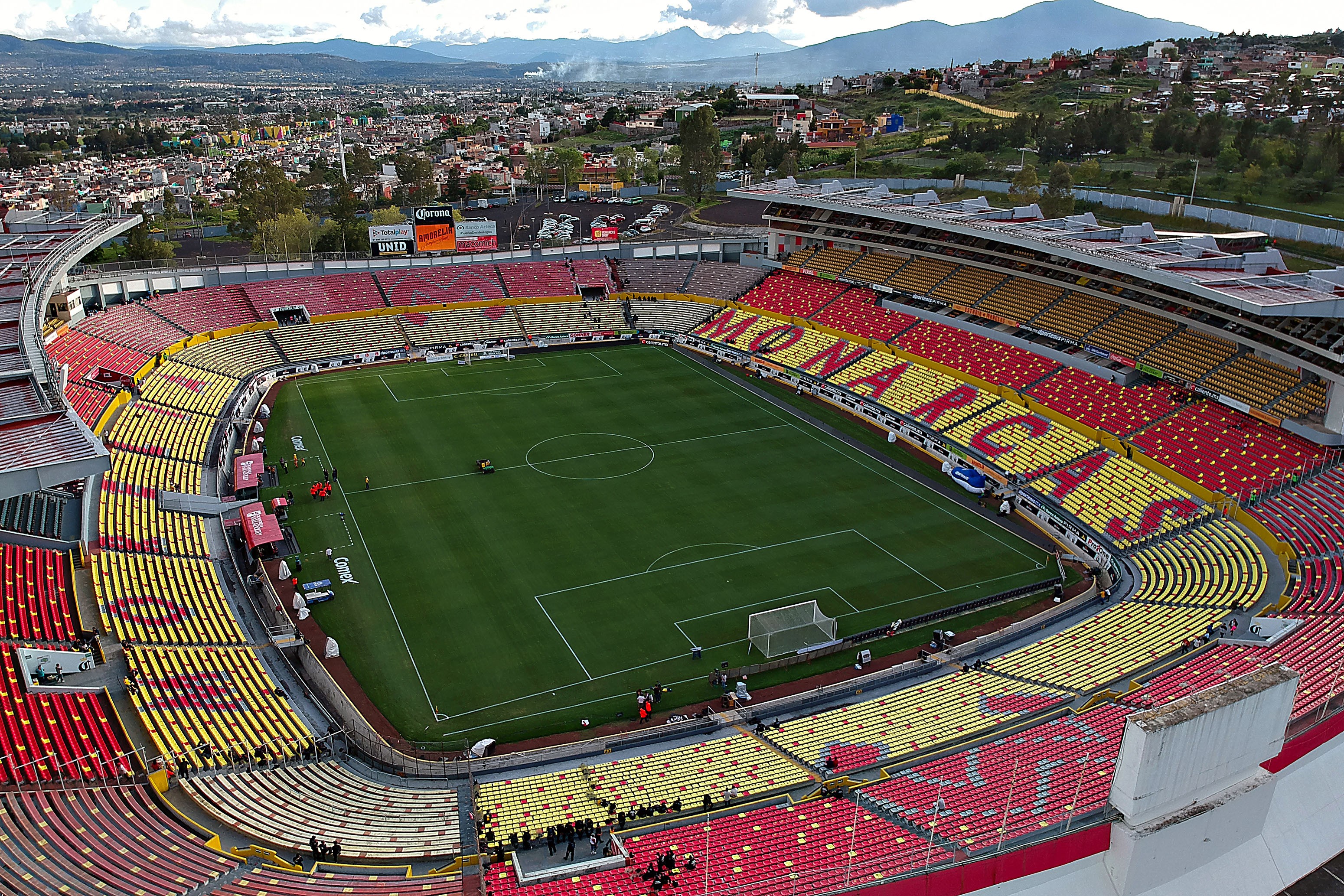 According to the record newspaper.mx "the campus base will continue as it is now in Monarcas, without Pablo Guede as helmsman and with Paco Palencia as the person in charge of leading the new team, only the last details are missing in the negotiation and fine-tuning the plans of the team so that in the following days Mazatlán FC, the new pearl of Liga MX, will be officially presented ".
Source: pmxportal.com
The Mazatlan Post